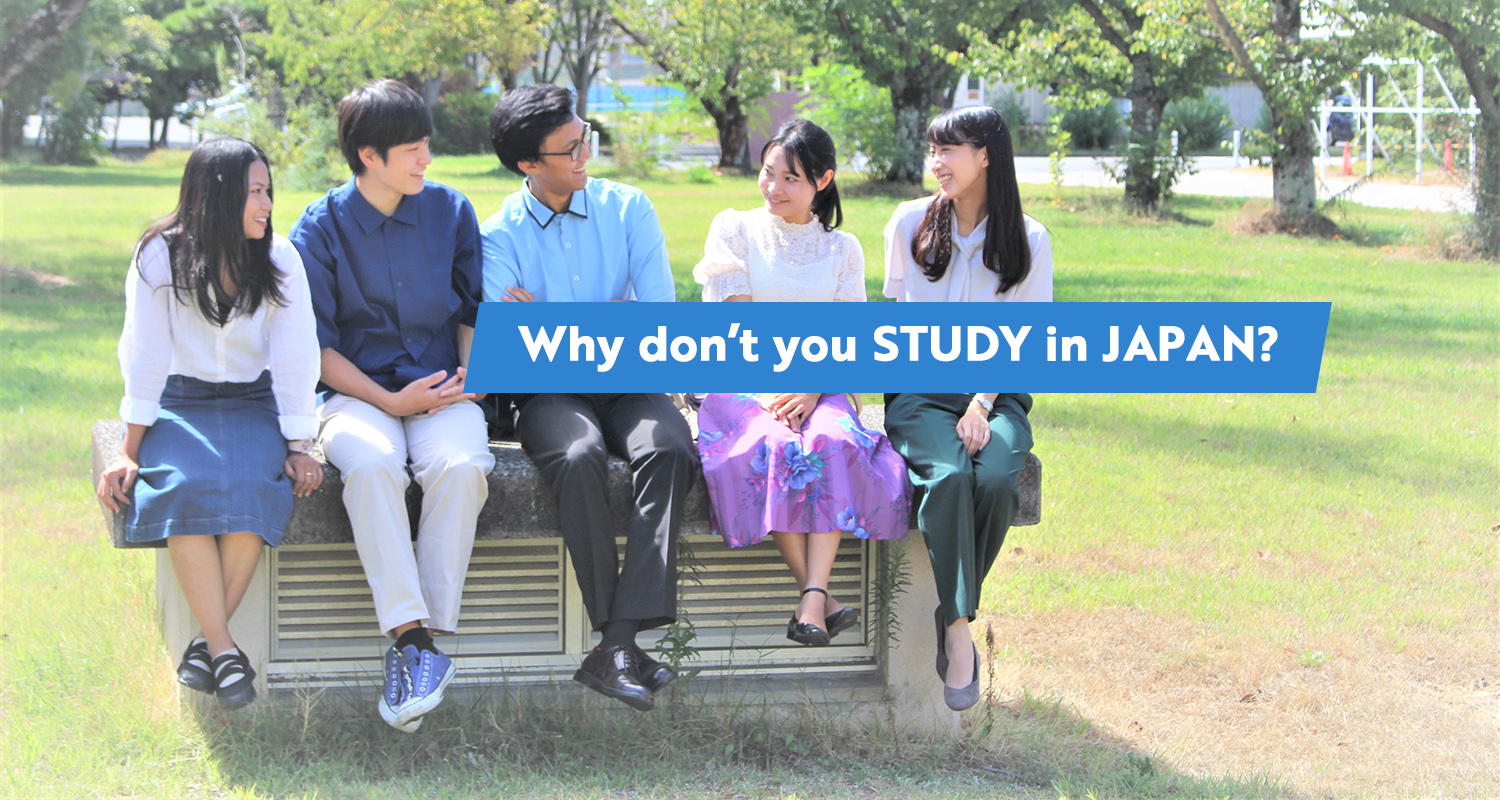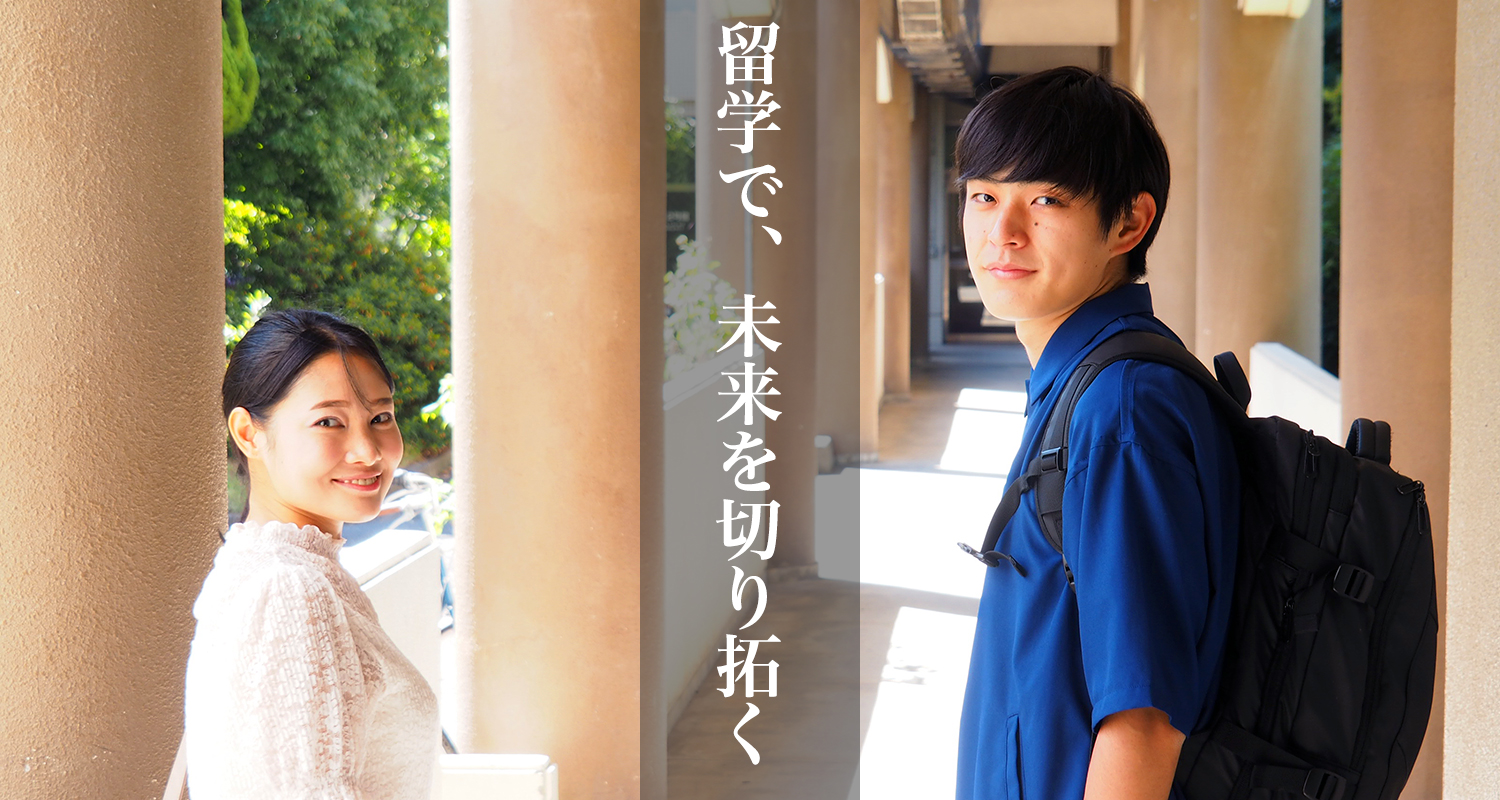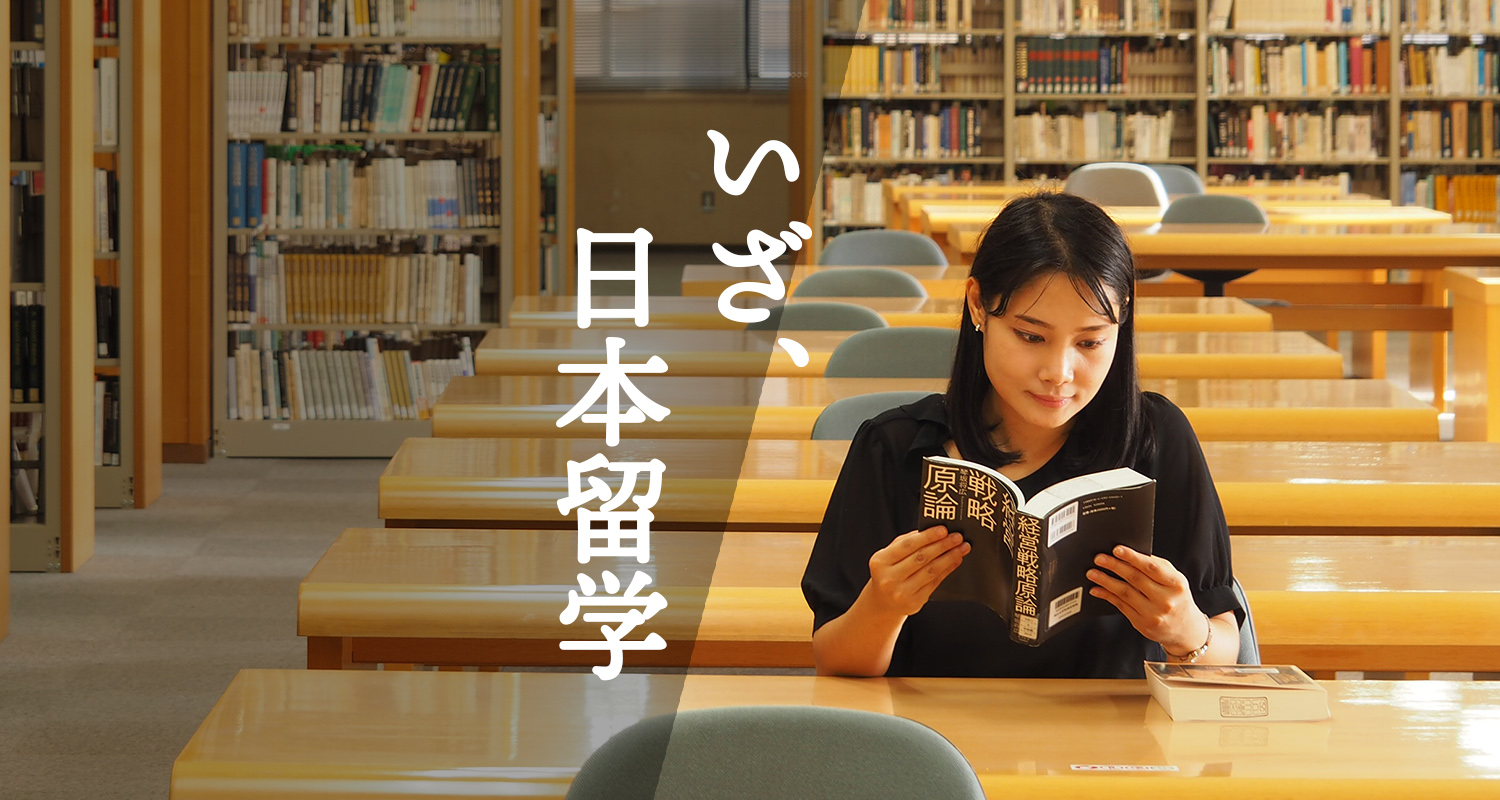 NEWS
NEWS
2019.10.23
Debriefing Session by a Study in Japan Coordinator held in Osaka
On 23 October 2019, Okayama University organized a debriefing session in Osaka by a Study in Japan Coordinator of Study in Japan Global Network Project (ASEAN) . The event was held to coincide with a temporary return to Japan of the Study in Japan Coordinator, TORIGOE Asami, who works at the Okayama University Japan Educational Information Center (OJEIC) in Myanmar. The event drew participants from 10 universities and one educational institute in Japan.

The debriefing session began with an opening address by Dr. KIMURA Kunio, Vice President for International Affairs. Then, Prof. MURATA Yoshiyuki (Graduate School of Environmental and Life Science), Director of Study in Japan Global Network Project, explained the activities carried out at Okayama University's bases established in Southeast Asia. In addition, Assoc. Prof. INAMORI Takao (Institute of Global Human Resource Development) reported on the Study in Japan Fair, held in August by Okayama University in Yangon, Myanmar.

Study in Japan Coordinator TORIGOE gave a presentation titled, "Report on the OJEIC Activities ? Statistics on Counseling Cases and Education in Myanmar." She talked not only about the OJEIC's counseling on study in Japan, but also about education in Myanmar, where an education reform has been underway since 2015.

In the debriefing session, participants asked about the trend of those joining the Study in Japan Fair and also about Myanmar's Sedan Exam, the country's matriculation exam that also serves as the high school exit exam. In addition, a wide variety of information was shared on activities carried out in Myanmar, making the event even more useful, especially in that it is expected to invigorate future activities to attract many more international students to Japan.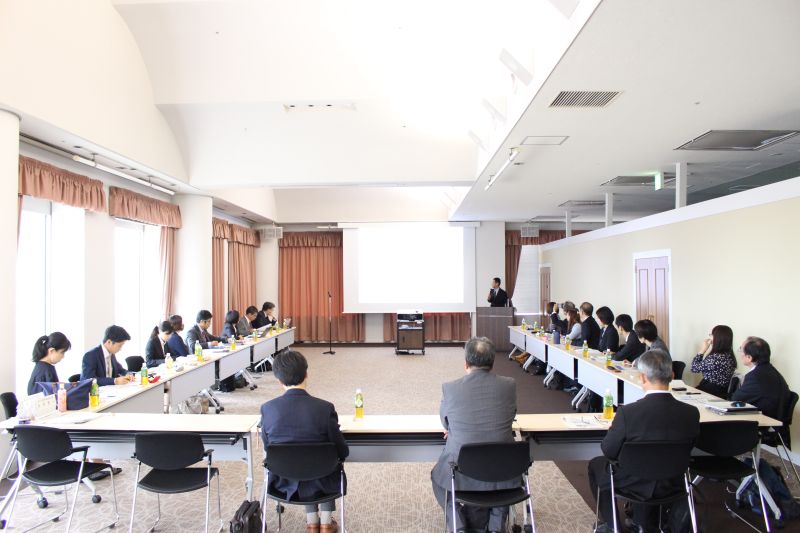 The photo of the Debriefing Session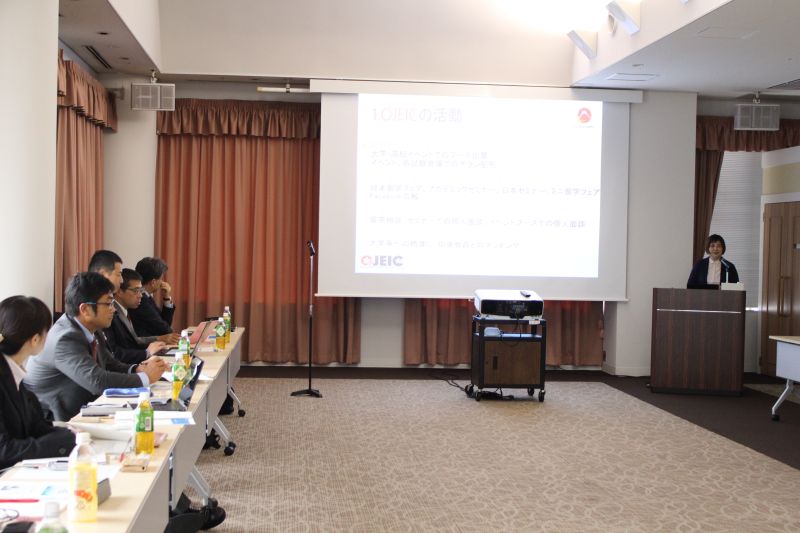 The Debriefing Session by TORIGOE Asami
What is "Study in Japan Global Network Project (ASEAN)"?
Okayama University was tasked by MEXT to increase the number of international students from ASEAN 1.5 times in five years.